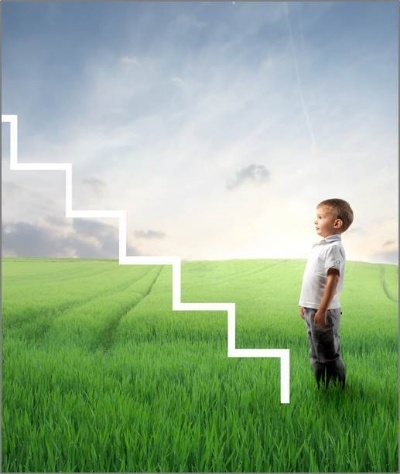 When it comes to achieving business excellence, we could all use an extra scoop of visibility into the departments, people and processes that make up the organizational chart. One often forgotten rung in the corporate ladder is contingent labor, or non-empployees. For the people who manage non-employees, like temporaries and independent contractors, visibility is a critical but difficult-to-achieve insight. Why? Because contingent labor is usually served in two flavors, banana split or rocky road.
So why does contingent labor management come in so many flavors? Well, to start, the departments that manage contingent labor differs from organization to organization.
In a shared model, as the banana split name suggests, two departments, typically HR and procurement, split the responsibilities. In other models, it's all hands on deck depending on the complexity and compliance level of non-employee workers (hence, the rocky road analogy -- or, maybe I'm just hungry).
Have you fully considered how the finance department will mitigate the risks associated with paying and categorizing non-employee workers? Do you have the right internal resources and HR folks in place to keep your contingent labor pipeline free flowing?
We've found that in our many years of managing contingent labor, you have to take a step back before making a giant leap forward. Use the infographic below for a step by step process to assess non-employee workforce management and visibility in your organization.
To get the full picture, click on the infographic below to learn more about gaining true visibility in your workforce management processes.
This blog was written by Matt Rivera. Matt serves as Vice President, Marketing and Communications and is responsible for overseeing all aspects of Yoh's marketing and brand communications. Matt holds a degree in Journalism/Public Relations and has been working in the staffing industry for more than 25 years. Prior to this role, Matt held many different roles from branch recruiting and proposal writing to technology management and online marketing.